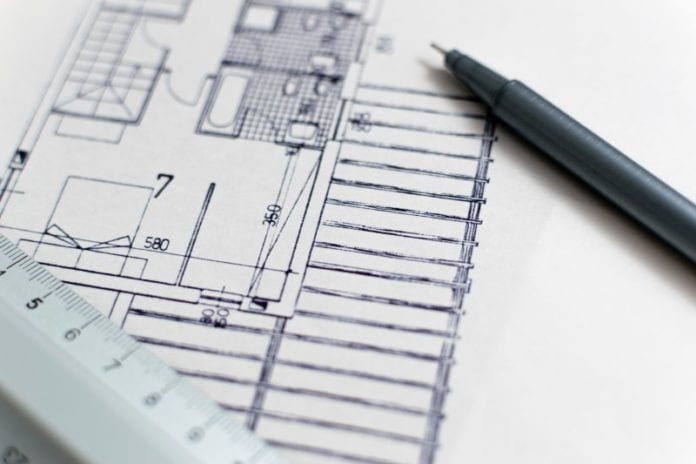 Planning approval is being sought for a housing scheme in the Gort area, specifically meant for older people.
Mount Fuji Ltd is seeking planning permission for 62 houses and apartments at Lavally, Gort off the Station Road.
This will specifically be housing for older persons with a support scheme in place.
The housing will consist of 52 apartments, 24 one-bedroom units and 28 two-bedroom units, and 10 houses.
The housing scheme will also include a tea room and a public communal space.
The estate will be served by 34 car parking spaces, as well as 59 bicycle spaces.
Other works involved in the scheme would include landscaping, and enhancements to the Station Road, including a new footpath.
The Gort River Walk pathway along the western edge of the western edge of the site will be retained and enhanced.
Galway County Council is due to make a decision on this planning application by March 14 of this year.