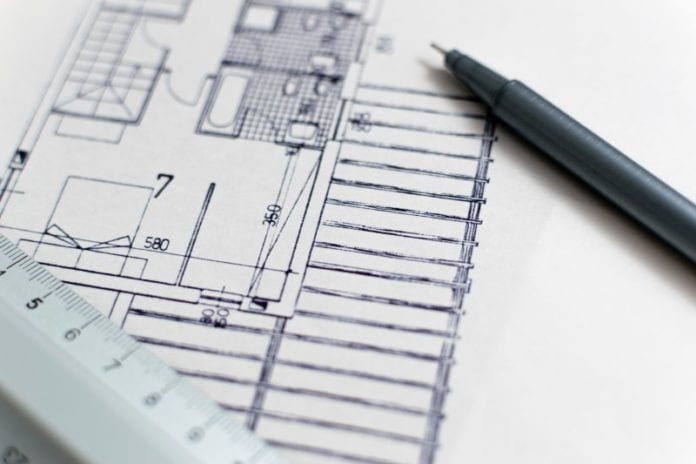 Galway City Council has approved plans to demolish a vacant bungalow in Rahoon to make way for an apartment building.
Belville Building & Construction have been granted planning permission for a three storey apartment building on the Rahoon Road in Galway City.
A new entry point for vehicles and pedestrians onto the Rahoon Road will also be created.
Currently there is a large bungalow, a shed, and a small outbuilding on the site, which have been uninhabited for several years according to the application.
"At the time of the site visit there was some evidence of anti-social behaviour around the site, with empty beverage containers and loose rubbish visible," the design statement stated.
Planning permission for the development was granted by Galway City Council with 25 conditions attached.
Before work begins, the developer must pay a contribution of €81,090 to the city council towards the provision of public services in the area.
The council also required that the plans be amended to omit one apartment from the original 14 that were intended, to reduce the height of the building near neighbouring properties.
Also, the apartments may only be sold to individual purchases, with corporate entities or companies barred.