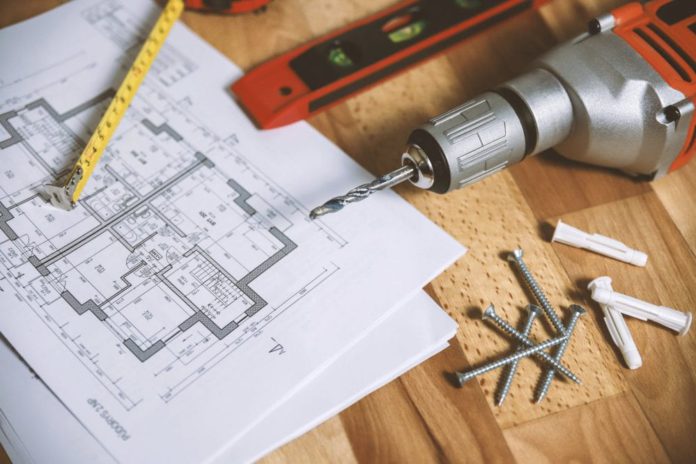 Planning permission has been granted for a residential development of 55 houses and apartments in Knocknacarra.
Galway City Council has approved plans by the O'Malley Construction Company for an estate of 25 houses and 30 apartments on the Ballymoneen Road.
The houses will comprise a mix of three bedroom, and mostly four bedroom homes, while the apartments will be located in two three-storey blocks at either end of the site.
The 1.6ha site is at the proposed junction of the Ballymoneen Road, to the west, and the N6 Galway City Ring Road, which would be at the southern boundary of the site.
One vacant two-storey house on the site is to be demolished to make way for the new estate. 
The original plans were for 58 units, but the council ordered three houses omitted from the design as a condition of planning permission, to improve the residential amenity of the other homes.
A landscape design for the estate has two main areas of communal open space, at the north west end of the site, and to the east.
These were redesigned to include a children's play area and an exercise area for adults at the request of the council.
The estate will be served by a total of 98 car parking spaces, including 40 shared spaces for the apartment buildings and visitors.
In total, there were 18 conditions attached by the city council to its approval of this residential development.
The developer must pay the city council a contribution of €508,906 towards the provision of public services in the area. 
A Traffic & Transport Assessment, Natura Impact Statement, and Road Safety Audit were submitted as part of this planning application.