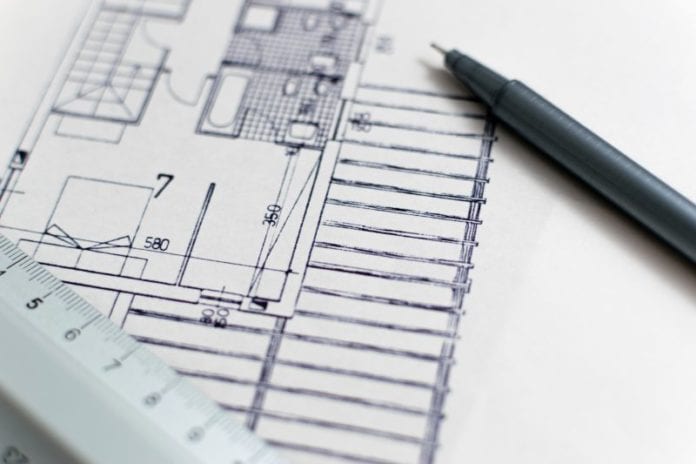 Additional time is being sought to complete a housing estate in Headford, more than a decade after it was first approved.
Sathel Limited is seeking a two year extension of planning permission for an estate under construction at Gortnamona, Headford.
The estate has also been reduced in size from the 76 houses originally approved, down to 70 homes.
Work began on the housing estate last May, and the developer estimates that construction will be completed by June 30, 2022/
This project was first awarded planning permission in 2007 but received two extension of duration in the intervening years, before being bought by Sathel in 2017.
The new estate is being built Ashthorn Avenue off the N84, and accessed through the existing housing estate adjacent to the site.
When completed, the Gort na Fuinse estate will consist of 12 two-bed houses, 44 three-bedroom houses, and 14 four-bedroom houses.
The county council is due to make a decision on this EOT application by January 15.