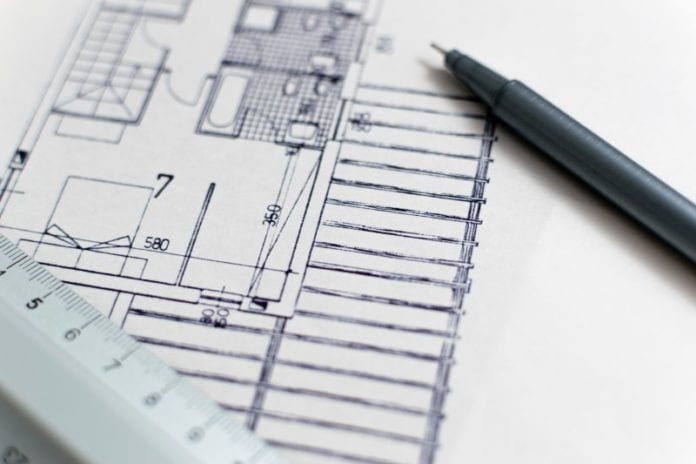 More time is being sought to complete a housing estate of 11 apartments and 120 houses on the outskirts of Gort.
Newmar Developments is seeking an extension of planning permission for a residential development at Ballyhugh, Gort off the Tubber Road.
The project was first approved in 2009, and two extensions of the original planning permission were granted in 2014 & 2019.
This application states that work began on site in January of 2019, stating that "Brexit and Covid, finance and Ukraine conflict" all added delays to the project.
To date the creche, all of the apartments, and 35 of the houses have been fully completed, the EOD application states, with another 33 of the houses are at a "substantial completion stage".
It is expected that work on the housing estate will be completed by the end of 2024, and another three years of planning permission are being sought.
A decision on this EOD application is due from Galway City Council by May 29 of this year.