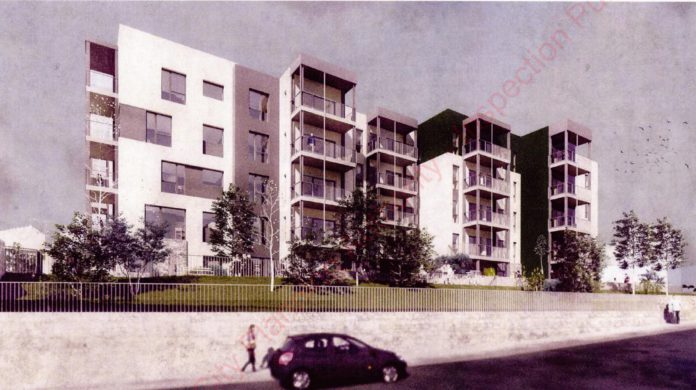 A planning application has been made for a residential development in Galway City to provide assisted living housing for the elderly.
Sweetbay Ltd is seeking approval from the city council for a four storey over undercroft assisted living apartment building at Tornóg on the Headford Road.
The apartment building would have a total of 45 units, comprising 13 one-bed apartments, and 32 two-bed apartments.
"The proposed accommodation aims to provide and extend the period of independent living, and should not be considered similar to a nursing home typology," a design statement for the application states.
"This is achieved through the provision of specifically design residential units, communal accommodation which is intended to generate a strong community and a programme of adjunct support facilities".
The development also includes 23 car parking spaces, including age friendly and disability spaces, along with a set-down/drop-off point for minibuses or ambulances.
Communal open space will be provided through a central courtyard and a south facing terrace.
The plans also include 105 bicycle spaces, the majority of which will be located in internal storage sheds.
A previous planning application for this development submitted by Sweetbay in November 2022 was declared invalid by the council due to a lack of information on how the developer intended to comply with Part V planning requirements for social housing.
It is now proposed that 10% of the units in the assisted living complex will be sold to an approved housing body at a discounted cost.
A decision on this planning application is due from Galway City Council by May 10 of this year.