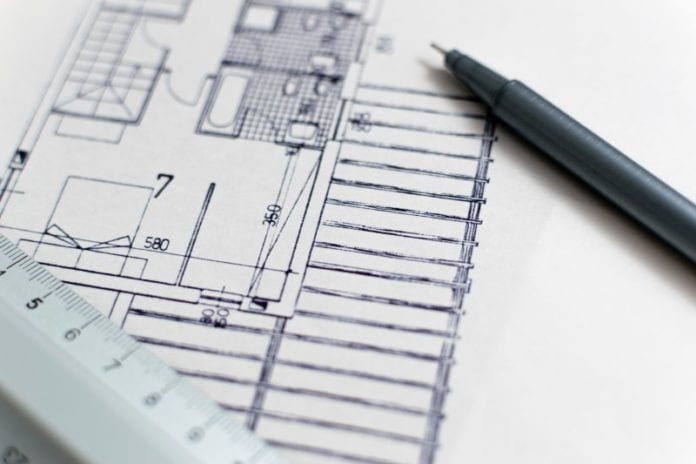 Planning permission is being sought to make changes to an approved residential development in Barna to reduce the overall number of homes.
Burkeway Housing received planning permission from An Bord Pleanála in 2021 for the construction of 121 homes in Barna.
The Strategic Housing Development comprising houses, apartments, and duplex units will be built across the townlands of Truskey East, Truskey West, Freeport and Ahaglugger.
The developer is now seeking approval from the county council to amend the plans for an area of 15 homes adjacent to the Cnoc Fraoigh estate.
Burkeway seeks to amend the planned 2 detached homes, 6 semi-detached houses, and 7 terraced houses, and instead replace them with 9 detached houses.
Eight of these new houses would be two storeys up front, but reduced to one storey to the rear, where they back onto the existing estate, and one home will be a bungalow.
A planning report submitted with the application states that this will reduce the potential for overlooking, and lessen the impact on residential amenity for existing homes.
A letter of support for the proposal by residents of the Cnoc Fraoigh estate was submitted with the planning application.
No changes are proposed to the Part V requirement for homes to be provided to the council for social or affordable housing.
A decision on this planning application is due from Galway County Council by February 16 of this year.