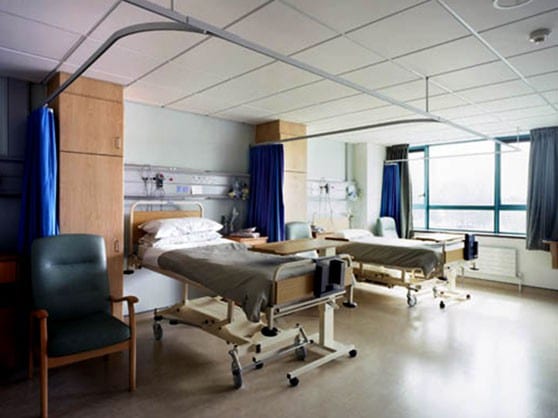 Hospital support staff in Siptu have overwhelmingly voted by 94 percent to go on strike.
The decision to strike affects some 17,000 workers in medical and non-medical support positions including at University Hospital Galway, Merlin Park Hospital and Portiuncula Hospital.
SIPTU members chose this action over the refusal of the government to implement the provisions of a job evaluation scheme included in the Lansdowne Road and Haddington Road agreements.
The scheme found that many staff have been underpaid for years and support workers were entitled to pay raises of up to €3,200.
SIPTU Health Division Organiser, Paul Bell said that the overwhelming vote shows their member's anger with the government over its refusal to treat them fairly.
He added that their dispute is not with the community, but that health services could be impacted in the coming weeks if the government does not engage with them.
The 17,000 workers balloted in this action include medical support staff such as healthcare assistants and laboratory aides, but also those with non medical roles within the health service such as porters and chefs.
This is just the latest disruption to the healthcare service after a three day strike by nurses and midwives in February that ended with a compromise agreement from the Labour Court.
Further industrial action is also coming down the line from Ambulance workers in June.
The Department of Public Expenditure has been under pressure not to allow the public sector pay deal to be further undermined before it expires at the end of 2020.
The nurses strike resulted in a compromise that is likely to cost the government in the region of €50,000, and other unions have been lining up to pile the pressure on since.
At the recent national teachers conference in Galway Education Minister Joe McHugh admitted there was "unfinished business" on pay inequality for teachers in a comment that many have taken to mean there will be a review of the deal before the end of 2020.
If the government had implement the pay raises advised under the job evaluation review, SIPTU estimates the bill would come to somewhere in the region of €15 million.