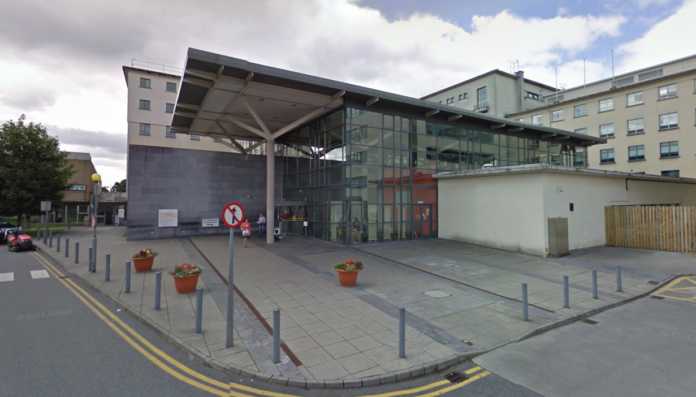 The disruption to hospital services in Galway caused by the ransomware attack on the HSE's systems will continue to have a serious impact into next week.
The Saolta Group has released a statement saying that a significant number of hospital services will be cancelled from Monday, more than were initially cancelled on Friday when the attack first took place.
From Monday at University Hospital Galway, Merlin Park Hospital, and Portiuncula Hospital in Ballinasloe, all outpatient clinics are cancelled.
All diagnostics including x-ray, CT scans, MRI appointments and cardiac investigations are cancelled, along with endoscopy services, and Radiotherapy services at UHG.
All elective inpatient and day case procedures are cancelled, though a small number may go ahead, in which case patients will be contacted directly.
Maternity services and dialysis treatments will continue to go ahead, and patients are also advised to attend chemotherapy appointments unless contacted and told otherwise.
Patients can expect significant delays to continue in the Emergency Department due to the time consuming manual workarounds being used in place of computer systems.
The HSE was the subject of an attempted ransomware attack on its IT systems overnight on Friday, which led to them being shut down as a containment measure.
Ransomware is a form of cyber attack which infects a system and encrypts the data, and the criminals then typically demand a ransom in order for you to get access back.
The HSE confirmed yesterday that a ransom was demanded by the perpetrators of this cyber attack, but will not be paid.
COVID-19 vaccination appointments are going ahead and have not been affected by the attack.