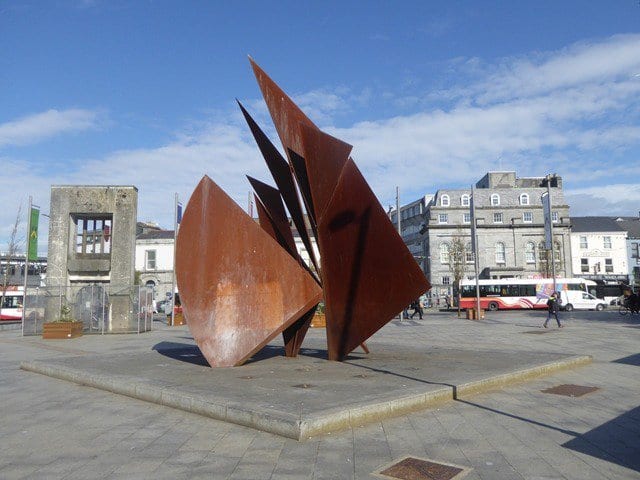 The Galway Alliance Against War are holding their annual Hiroshima – Nagasaki memorial event in Eyre Square tomorrow.
The annual event marks the anniversary of the atomic bombing of Hiroshima and Nagasaki by the United States in 1945 to end WWII.
The Galway Alliance Against War holds this event each year to promote "peace politics", with a healthy dose of music, song, dance for attendees.
This year the main speaker is former Green MEP Patricia McKenna, joined by US Veterans for Peace, Tarek Kauff and Ken Mayers, who will also address the event.
The GAAW said that the two men are being "held hostage" in Ireland by the state because "they dared to highlight the ongoing use of Shannon airport by the US war machine."
Singer/songwriter Sharon Murphy is headlining the music bill, and she will be joined by the Sonke choir with their multi-cultural brand of choral music, along with Brendan Gallagher over from London.
The memorial peace event will take place in Eyre Square from 2pm – 3:30pm on Monday.