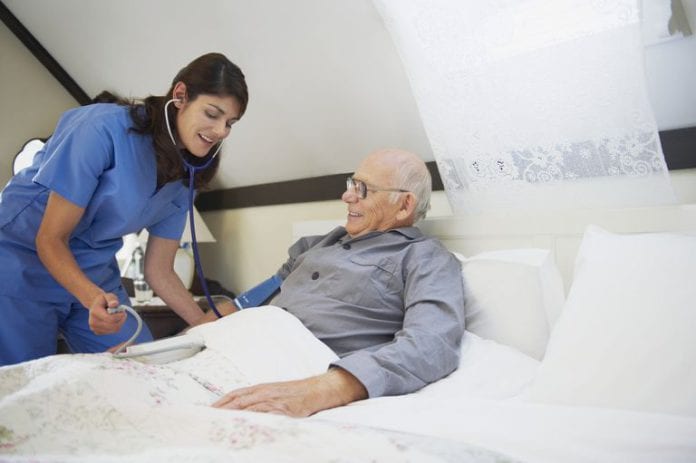 Concerns were raised about issues at two Galway nursing homes in recent inspections by the Health Information and Quality Authority.
The results of HIQA inspections at Corrandulla and Ballinasloe nursing homes were released this week and raised certain areas where they were not fully compliant with regulations.
Breaches were found at Corrandulla Nursing Home when an unannounced inspection on January 10 found six areas where the home was not compliant with regulations and seven where it was.
Overall patients at the nursing home said they had no complaints and that their care needs are well met.
Patients told the inspector that "staff made them feel at home" and that they were encouraged to personalise their living space.
However, it was noted in the report that residents' records were not securely held and some staff files were missing vetting disclosures.
The inspector also said that more work was needed on the unit's care plans to make them individualised to each patient, adding that "residents did not receive care that supported
their physical, behavioural and psychological well-being".
Management at the nursing home came under criticism for a lack of supervision and control of infection practices and not complying with an annual review of management practices.
The report said that the standard of cleaning at the premises was not appropriately monitored in the area of infection control.
The final concern raised was that residents at the nursing home did not have access to a GP for appropriate healthcare.
At the Ballinasloe Community Nursing Unit operated by the HSE, inspectors found one main area of non-compliance in staff vetting.
An inspection of the nursing unit on the Creagh Road in Ballinasloe was carried out on February 18 – 19.
It was noted in the report that the provider had "failed to ensure that all staff had a vetting disclosure in accordance with the National Vetting Bureau".
This action was ordered after the last inspection found the unit non-compliant and had to be re-issued after this.
While staff had proper training in most areas, there were twelve staff members who were awaiting training on manual handling.
Overall inspectors found that there was a strong, person-centred approach to care at the Ballinasloe unit that worked to maintain residents' links with the community.
Significant positive feedback was found by inspectors in talking with residents and their families.
Compliance plans were put in place after the inspections at both nursing homes with specific actions to be taken regarding the concerns raised.