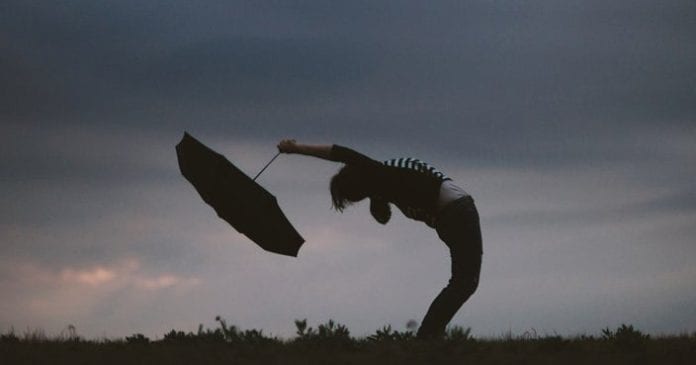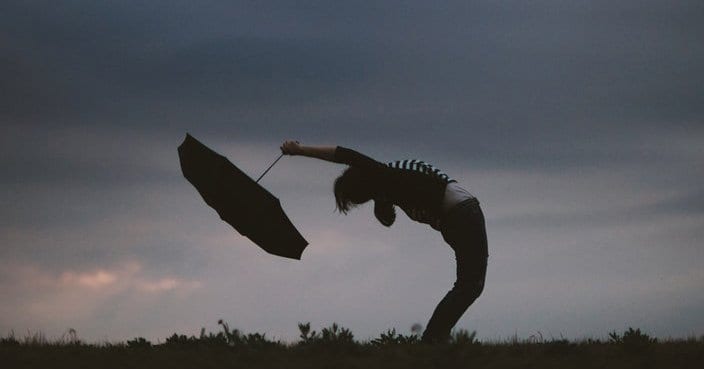 Heavy winds caused chaos for a lot of people in Galway overnight, blocking roads and causing power outages that persist this morning.
A status yellow weather warning was in place until the early hours of this morning, with Met Eireann warning of winds of up to 65km/hr, with gusts going as strong as 110km/hr.
Winds were even stronger than that on the coast, with Mace Head station reporting winds speeds of 124km/hr.
The wind caused havoc with power outages throughout the county and reports of roads blocked by fallen trees and power lines.
There were over a thousand homes without power in Galway last night, with outages in Cong, Creagh, Recess, and a major outage in Ballinasloe.
Nearly 800 homes in Ballinasloe alone lost their power due to a large fault.
Many of these outages still persist this morning as the ESB addresses issues throughout the country.
There are just under 100 homes without power between Creagh and Cong, and 180 homes still don't have electricity in Ballinasloe.
The ESB is currently giving 2pm this afternoon as the time for repairs to be completed.
People travelling on the roads were also affected by flying debris and trees knocked over by the wind.
The N59 was blocked for several hours by a fallen tree and power lines, as was the R446 between Aughrim and Kilreekil.
Motorists out this morning are advised to keep and eye out for wind blown debris that may still litter the roads.
Though the winds have died down now, the west is set for further weather to come next week.
Monday is forecasted to hail, sleet, and showers of snow, particularly in the west and north.
There will be more snow to come on Tuesday, with the likelihood of some accumulation, followed by a cold night that will see ice and frost across the country.