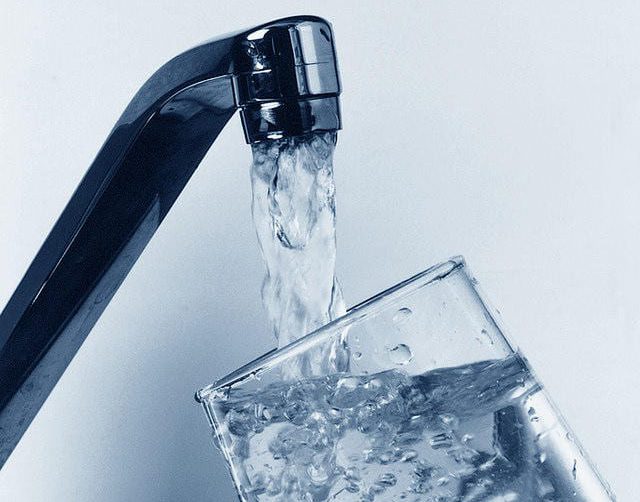 Heavy snow this week are affecting the water supply for people in the Letterfrack area after causing issues with the local water treatment plant.
Irish Water and Galway County Council have said that work is being undertaken to resolve issues at the treatment plant caused by heavy snow and adverse weather.
In the meantime water has been diverted into the area from the Tully Water Treatment Plant.
However, some people may still experience low water pressure or water outages while repairs are being carried out on the treatment plant.
Tim O'Connor from Irish Water said, "technical staff are working at the Letterfrack Water Treatment Plant to carry out repairs to the inlet valve which was damaged as a result of recent heavy snow and adverse weather."
"We would like to apologise to customers who are experiencing lower pressure and/or outages and are working as quickly as we can to rectify the problem."
No estimated time has yet been given for the completion of these works.