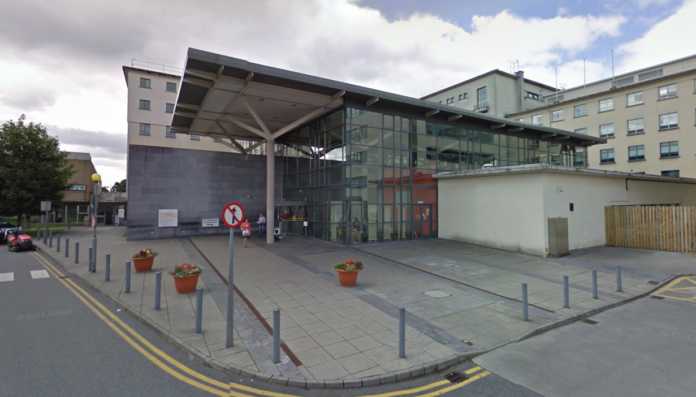 University Hospital Galway was the third most overcrowded in the country last month, with a total of 761 patients on trolleys in May.
This was the worst May on record for UHG according to the monthly figures from the Irish Nurses and Midwives Organisation.
Last month's numbers come to almost a hundred patients without a bed more than the next worst May since counting began, which was in 2017, when there were 671 on trolleys in the same period.
At Portiuncula Hospital in Ballinasloe there were 53 patients without a bed last month, just one higher than the same period in 2021, and half the worst level seen in 2015.
INMO General Secretary, Phil Ní Sheaghdha said that it has been "another extremely difficult month" for staff in hospitals.
"May is traditionally a time in our hospitals where pressure begins to ease but our members have had no reprieve."
"Nurses and other healthcare staff cannot be expected to sustain this type of pressure all throughout the summer."
"If the Government and HSE are serious about retaining those who already work in the health service, meaningful action must be taken to ensure safe care conditions for both patients and staff."
"No nurse wants to have to care for patients in sub-optimal conditions," Phil Ní Sheaghdha said.
Overall there were 8,680 patients without a bed in Irish hospitals last month, with the worst case being, of course, UH Limerick, which accounted for 1,823 people on trolleys by itself.
Cork University Hospital was the second most overcrowded in the country, where 898 patients went without a bed, and UHG was tied in third place with Sligo.
The INMO is calling on the government to urgently reconvene the HSE's Emergency Taskforce to discuss "realistic solutions" for overcrowding on a hospital by hospital basis.