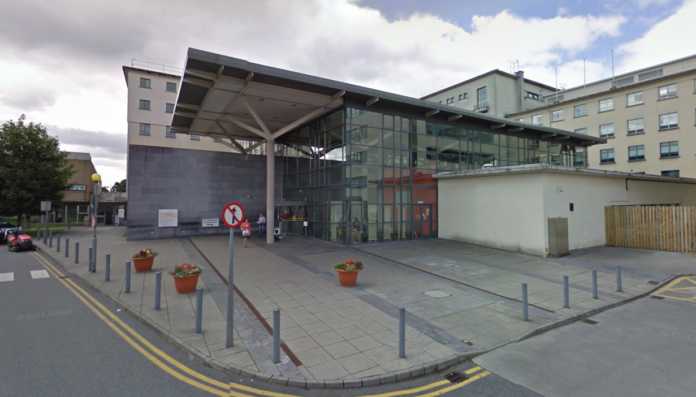 Minister for Health Stephen Donnelly has been urged to take radical action to fix the chronic problems at UHG and in emergency departments across the State.
Adrian Curran of People Before Profit Galway called on Minister Donnelly to clearly state what new proposals his department has to address issues ahead of the winter period.
The call comes as media reports showed that over 100,000 people have been left waiting on trolleys in Irish public hospitals this year and UHG is one of the worst affected.
Between July and September of this year 27,000 people left Ireland's emergency departments before receiving treatment.
"That over 27,000 people left emergency departments in three months of this year without getting proper treatment is a disgrace," said Adrian Curran.
"The Minister and the Department need to hang their heads in shame.
"Galway is feeling the brunt of this crisis. University Hospital Galway had the third highest number of patients on trolleys for the month of October. There were 810 patients on trolleys in Galway.
"The Minister now needs to come forward with new and radical proposals to fix the crisis in our EDs. In People Before Profit, we believe that this must start with a mass recruitment and retention campaign for our public health service.
"The government needs to get real about capacity. We need to be adding 1,000 acute beds and 250 ICU beds in order to clear the waiting lists and backlogs."