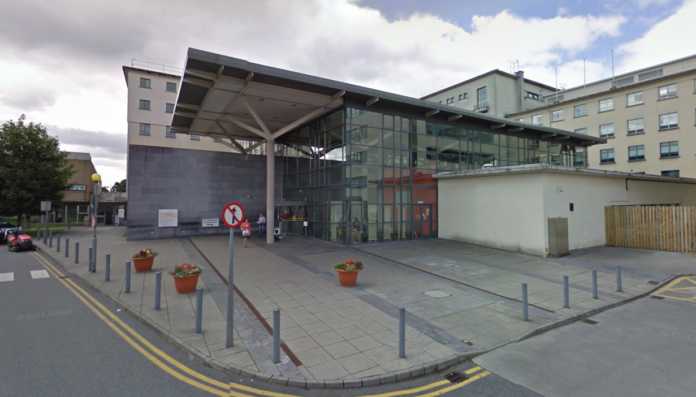 There are still under 30 people with COVID-19 at University Hospital Galway despite an increase in the number of COVID patients in hospitals nationally.
As of yesterday evening, there are 29 people with the disease at the hospital, with six of those patients in the intensive care unit.
Nationally, the total number of patients with the virus who are hospitalised rose to 361.
Speaking yesterday, CMO Dr Tony Holohan expressed cautious optimism about the return to school next week, noting that school settings previously contributed little to the spread of COVID-19.
"It is important to remember that our experience to date is that the school environment was not a major source of disease transmission and that school reopening did not have a significant effect on the incidence of COVID-19 in children.
"In fact, any increase in incidence among children is often linked to the events that occur around school as much as the events that occur within school," he said.