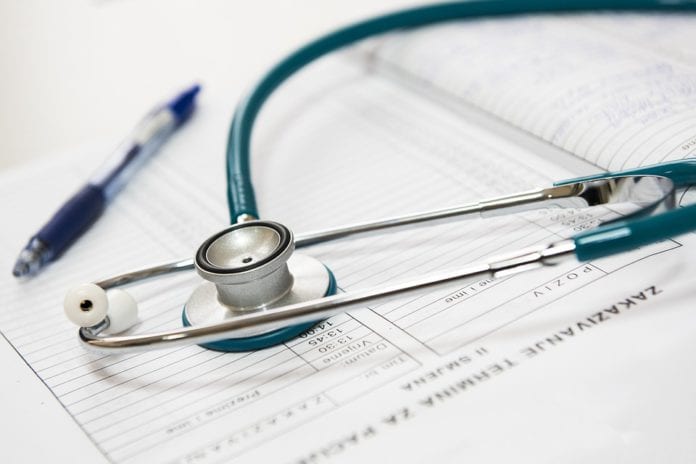 Management at University Hospital Galway are reminding the public that visiting restrictions are in place at the hospital.
They have said that people should not visit the hospital except on compassionate grounds, and that these visits should be arranged in advance with the nurse manager on the ward.
There are currently two wards at UHG closed for new admissions due to a number of confirmed cases of COVID-19, management have confirmed.
The hospital is following the national public health guidance in relation to the management of suspect cases, confirmed cases and close contacts.
Testing and contact tracing of both staff and patients has been carried out to ensure the protection of public health and the hospital is continuing to update those impacted directly.
"It is really important that patients who are attending UHG for an appointment continue to follow all the public health guidance including wearing a face mask," UHG management said today.
"We also remind patients to attend their appointments alone, unless the support of another person is essential.
"We would also like to remind the public that we encourage them to attend the Emergency Department (ED) only in the case of real emergencies.
"If your health problem is not an emergency you should contact your GP during normal surgery hours or the Westdoc GP out of hours service, in the first instance."