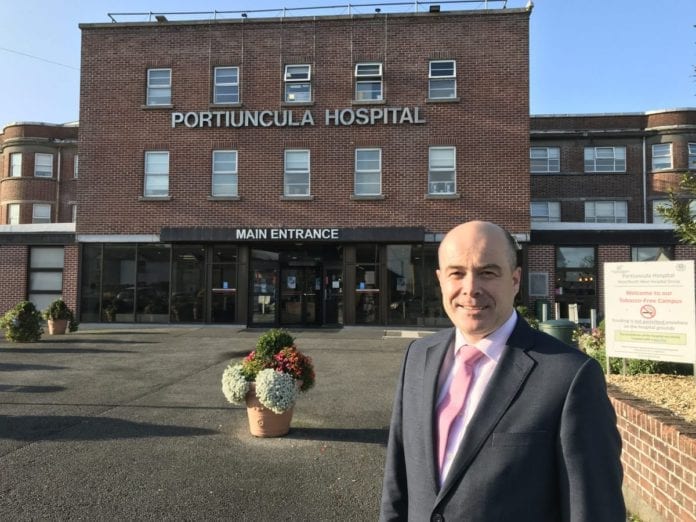 Prioritising the retrofitting of homes for people with chronic medical conditions would reduce pressures on health services and hospital beds, Roscommon-Galway TD Denis Naughten has said.
He said that the measure would ease pressures on hospitals particularly during the winter months, when hospital overcrowding is at its worst.
The Independent TD pointed to research by the London School of Hygiene and Tropical Medicine which found that retrofitting homes of people with chronic respiratory disease reduces their usage of GP, Emergency Departments and hospital services.
Deputy Naughten said that this is a significant outcome due to the fact that respiratory consultations made up 15% of all GP attendances before the pandemic.
"As a result any improvement in the health of people with chronic respiratory disease will help to ease pressure on our overwhelmed GP service right across the country."
Deputy Naughten said that retrofitting homes could release up to 700 beds, which is equivalent to that of the Mater Hospital in Dublin.