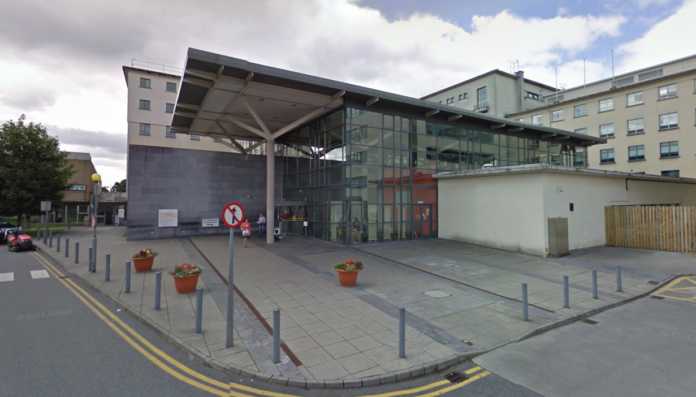 Ireland's largest nurses union has expressed concern about high trolley numbers persisting into the summer, and warned that it could exacerbate a retention crisis.
The Irish Nurses and Midwives Organisation called on the government to take action as more than 5,200 patients have been on trolleys since the start of the month.
This represents a 68% increase on the figures for the same period in 2021, the INMO says. Though the health service was more affected by COVID-19 at that time.
General Secretary of the INMO Phil Ní Sheaghdha said that is a "cause of concern" for their members that trolley numbers remain so high at the beginning of summer.
"This type of overcrowding in our hospitals cannot be allowed to continue through the summer and into the winter."
"Our members have been working in extremely difficult conditions, and are often the ones who have to apologise to patients for the conditions in their workplaces."
An INMO survey of busy emergency departments found that more than 30% of nurses said that it was likely or very likely that they would leave their job in the next year.
The INMO represents approximately 35,000 nurses and midwives around the country.
The COVID-19 pandemic has piled pressure on front line hospital, as they have had to deal with massively increased workloads, extra challenges created by containing a highly transmissible virus, and staff shortages due to COVID.
"As well as producing a hospital-by-hospital plan to tackle overcrowding, the Government must implement measures that have already been agreed," Phil Ní Sheaghdha said.
These include implementing the Enhanced Nurse Salary scale and greater access to promotional posts.
The retention of nursing staff is a "major crisis coming down the line", Phil Ní Sheaghdha warned.