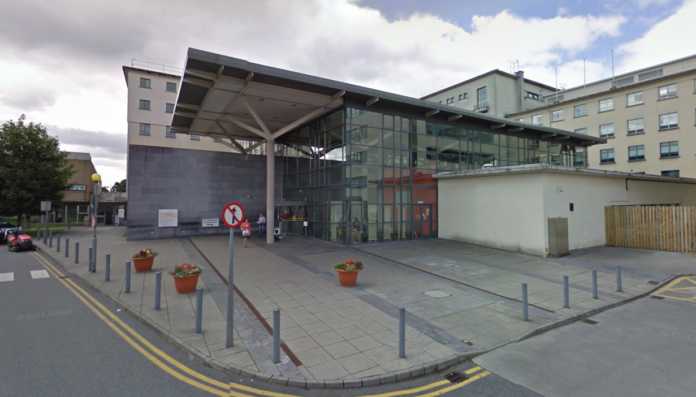 There are more than 80 people on trolleys in Galway's hospitals today, as UHG is the third most overcrowded in the country after the Bank Holiday weekend.
There are 50 patients on trolleys at University Hospital Galway today, 43 of them in the emergency department and 7 in the wards.
At Portiuncula Hospital there are a further 34 patients without a bed today, an unusually high number for the Ballinasloe Hospital.
Of those at Portiuncula, 23 are on trolleys in the emergency department, and a further 11 are in the wards with no beds available.
Speaking on Tuesday Phil Ní Sheaghdha, INMO General Secretary, said that this was "another predictable post-bank holiday surge" in hospital overcrowding.
"Of the five bank holidays we have had so far this year, we have seen out-of-control numbers of patients on trolleys in the days following."
"This level of overcrowding must not be allowed to continue further into the year. Senior decision-makers in both the HSE and Government must come together now to develop a year-round plan to tackle this crisis."
Nationwide there are 712 people on trolleys in Irish hospitals today, of whom a staggering 123 are at University Hospital Limerick.