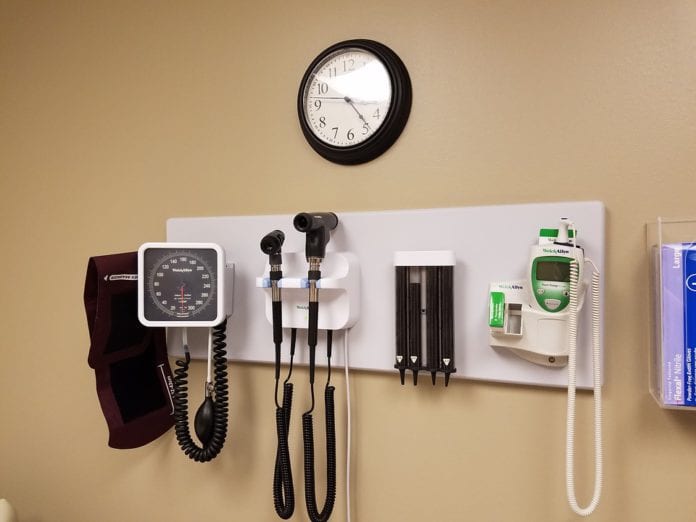 Galway City Council has given the green light for a large extension to the Galway City East Primary Care Centre.
Empor Investments has received planning permission for a three storey extension to the Primary Care Centre off the Doughiska Road, with a total floor space of 1,722sqm.
This will include six treatment rooms, 15 consultant rooms, four audiology rooms, three dental surgery rooms, and 11 rooms for offices and support staff.
Alterations will also be made to the layout of the car park, which will have 100 spaces after the development is completed.
The car park is shared with the adjacent Iceland store, and a car parking management plan submitted with the application argues that this is sufficient space.
Though the number of spaces is less than required under the City Development Plan, the application states that, "the main periods of demand for a healthcare building and supermarket do not coincide".
There are currently 58 people employed at the primary care centre, and the HSE has said that this will increase to 85 when the extension is operational.
Planning permission was granted by the city council with ten standard conditions attached.