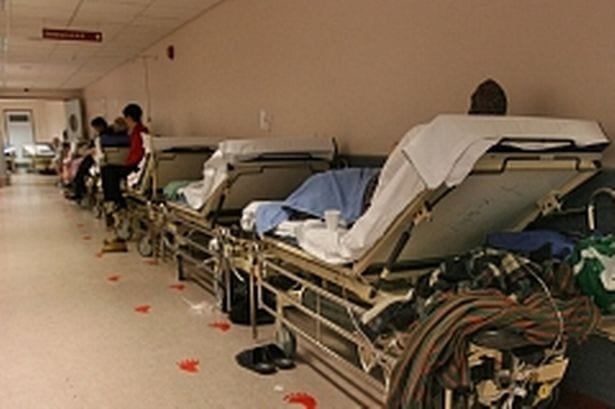 University Hospital Galway is the second most overcrowded hospital in Ireland today, with more than 50 patients on trolleys.
The INMO has reported at total of 52 patients at the emergency department at UHG this morning who are without beds.
At Portiuncula Hospital in Ballinasloe there are a further 24 patients on trolleys today.
Of these, 12 are waiting in the emergency department, and another 12 are on trolleys in the wards.
The worst affected hospital nationwide today is, unsurprisingly, UH Limerick, where there are 91 patients without beds.
Nationwide, the INMO says that there are a total of 544 people admitted to hospital today, waiting for a bed.