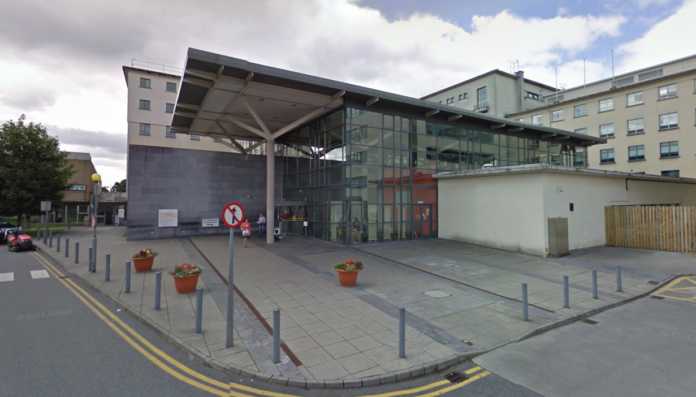 The Emergency Department at University Hospital Galway has reported that it is extremely busy today.
The Saolta Hospital Group has said this morning that there are a large number of people admitted to the Emergency Department who are without a bed today.
Figures from the Irish Nurses and Midwives Organisation show that there were 45 patients on trolleys at UHG this morning.
That makes it the second most overcrowded hospital in the country today, only behind UHL where there are a staggering 69 patients without beds.
UHG also has to deal with 25 confirmed cases of COVID-19 at the hospital, the fourth highest level in the country.
In a statement this morning, Saolta said that there is "ongoing pressure" on bed availability at the hospital.
"We regret that patients are currently experiencing long waiting times to be admitted from the ED to an acute bed in the hospital."
Saolta urged people to only  come to the A&E in Galway if they are experiencing a real emergency.
"If your health problem is not an emergency you should contact your GP during normal surgery hours or the Westdoc GP Out of Hours service, in the first instance."
"We are committed to treating everyone who presents at our ED but we do so strictly in order of medical priority and apologise for the long wait times."
In line with COVID-19 safety protocols, people attending the ED are asked to do so alone, and wear a face mask at all times.
People will only be allowed a companion to wait with them at the hospital under exceptional circumstances.