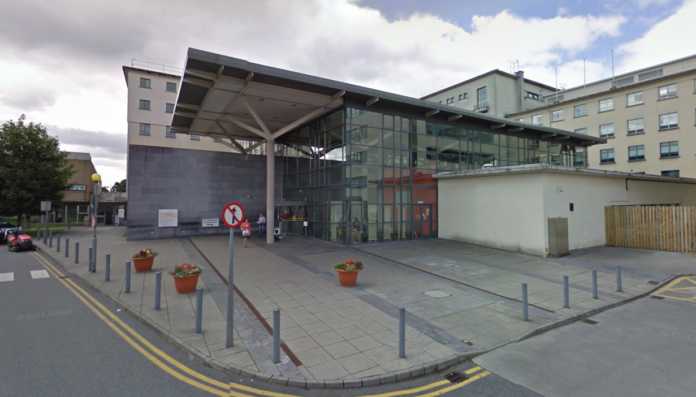 The number of people in Galway's public hospitals who have tested positive for COVID-19 is unchanged today at 16.
As of 8pm yesterday evening, there are twelve people with COVID-19 at University Hospital Galway and a further four cases at Portiuncula Hospital in Ballinasloe.
Seven of the 12 confirmed cases at UHG are in the intensive care unit – the highest number of any hospital in the Republic.
The latest HSE data shows that there is are also two people with COVID-19 in the critical care unit at Portiuncula Hospital.
The previous evening, there were 13 people in total with the disease at UHG and three at Portiuncula.
University Hospital Galway has a further five patients suspected of having the virus, but these are unconfirmed as they are awaiting test results.