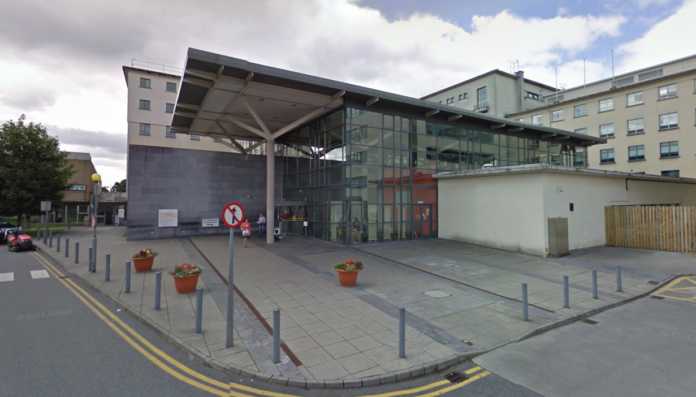 University Hospital Galway now has the third highest number of COVID-19 cases in the country after confirmed cases at the hospital increased by 20 in just 24 hours.
There is now a total of 67 confirmed cases at the hospital, of which five are in ICU, according to data taken by the HSE at 8.00pm yesterday evening.
Portiuncula Hospital in Ballinasloe has five cases of Covid-19 and two suspected cases.
At UHG, there are six general beds available and one ICU bed, while Portiuncula has no general beds or ICU beds.
The Department of Health reported an additional 140 cases of COVID-19 in Galway yesterday, taking the total number of Galway cases since the start of the pandemic to over 4,000.