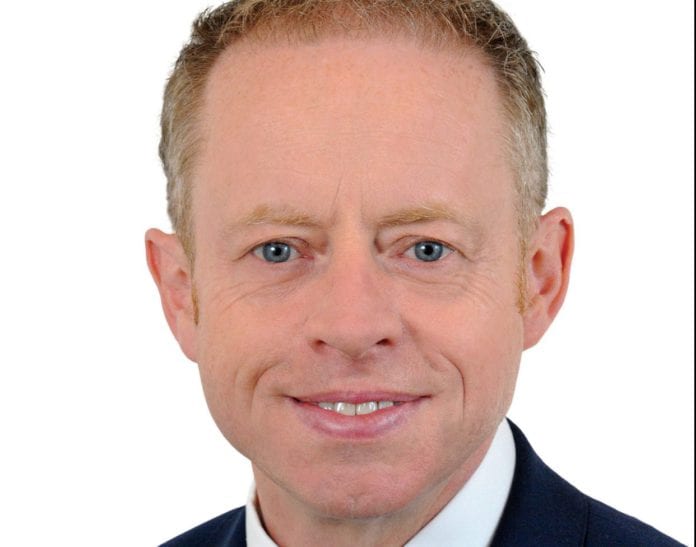 East Galway TD Ciarán Cannon has asked the new Minister for Health Stephen Donnelly to give assurances on the funding needed to redevelop the Old Grove Hospital in Tuam.
The redevelopment of the hospital in Vicar Street, Tuam is expected to cost €13m – €5m more than the initial estimation and Deputy Cannon says that he is concerned that this will hold up the project further.
He said that the project is critical for Tuam and North Galway as it would ensure people have access to the best medical services. Certainty on the time frame for the project is vital, said the Fine Gael TD.
"The development of this facility will result in the provision of a broad range of services which will complement those already available in the Primary Care Centre," said Deputy Cannon.
"It is vital therefore that people have certainty on the time frame for the project and to that end, I am writing to Minister Donnelly to ensure we get these assurances that the necessary funding will be provided."
The East Galway TD, who served as Minister of State for the Diaspora and International Development for three years, added that if extra funding is required, it "has to be committed to, and the sooner we get these assurances the better".