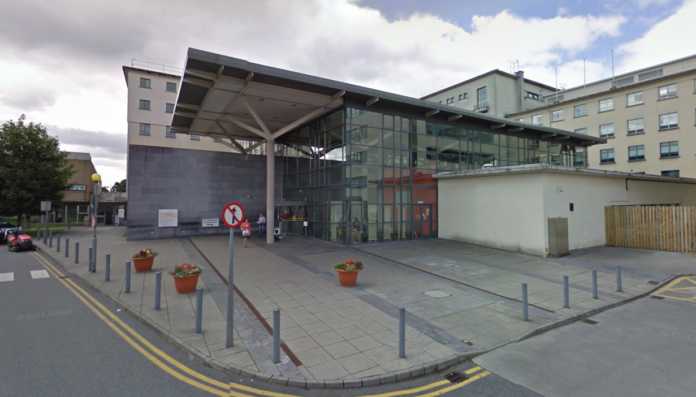 Seventy-seven patients were waiting on trolleys in Galway's public hospitals today in what has been a record day for overcrowding in hospitals nationally.
The Irish Nurses and Midwives Organisation recorded 931 people on trolleys at 11am today – the highest level of overcrowding since the union began recording trolley figures in 2006.
A total of 52 patients were on trolleys today at University Hospital Galway, and Portiuncula University Hospital had a further 25 people waiting for a bed.
The INMO said that in light of today's stark figures, 'immediate and serious' intervention is needed from the government.
The union said that politicians do not need to describe how we got here – but that they need to explain what exactly the plan is from today until the end of February.
"Just telling people to avoid hospitals is not a plan or indeed safe. The public need to know exactly what type of care they can expect over the next six weeks."
The INMO also said its members are 'extremely disillusioned' by the current set of circumstances they are working in.
"We are not seeing unsustainable overcrowding confined to a handful of hospitals, each hospital is facing significant overcrowding challenges, a trend which has continued to escalate since late summer.
"Our members are treating patients in inhumane and often unsafe conditions."
They called on the government to make difficult decisions, including "the return of mandated mask-wearing in congregated settings."
"We know that one of the main pressure points in our health service is the rise of respiratory infections. Asking people to return to mask-wearing in busy congregated settings is a simple measure."