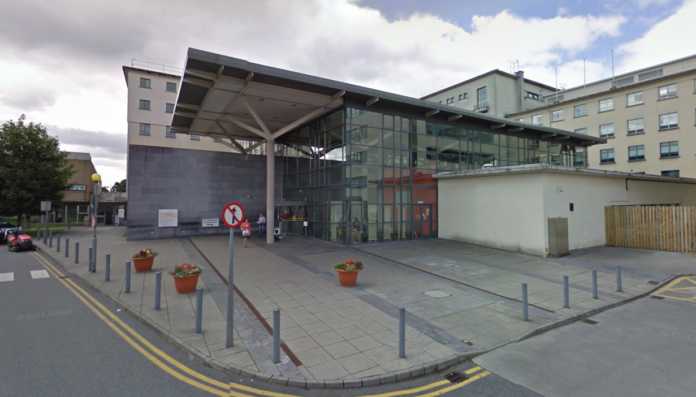 Health Care Assistants are not being utilised to their full potential at the temporary emergency department at University Hospital Galway, SIPTU has said.
The union has criticised hospital management for failing to fully utilise HCAs in providing direct patient care during a time of intense pressure at the hospital.
SIPTU organiser Yvonne McGrath said that their HCA members are "ready, willing and able" to use their skills in providing direct care for patients.
"They feel frustrated that their expertise and skill set is not being recognised and utilised to maximum effect in order to assist with patient care within the emergency department and broader hospital." 
SIPTU also claims that hospital management has not engaged with the union in confirming its willingness to attend a meeting organised by the WRC to settle issues on how hospital support staff will be used to support HCAs in their work.
"SIPTU representatives and hospital management had engaged under the auspices of the Workplace Relations Commission, on 20th July last year, concerning issues related to the role of HCAs," Yvonne McGrath said.
"On that occasion it was agreed that HCAs should no longer be carrying out certain functions, that were inappropriate to their role, within the emergency department and that support services staff would be used to carry out these functions." 
"Since then, there has been no agreement on how hospital support staff will be engaged to support HCAs in their work. 
The Saolta Hospital Group, which includes Galway University Hospitals, was contacted by Galway Daily, but said that they do not comment on staff related matters.
SIPTU member and HCA at Galway University Hospital, Martina Burke, said that they, and all staff, are under significant pressure in the emergency department.
"However, their problems pale in comparison to those of patients who in many incidences are waiting for hours for treatment."
She said that they are willing to sit down with hospital management to try and resolve the issues that are affecting staff and patients.