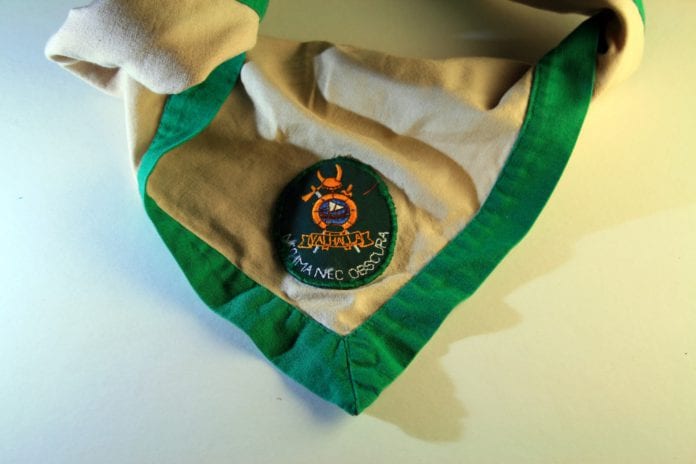 Yesterday's independent report into historical child abuse in scouting organisations has been described as 'another dark chapter' in Ireland's history by a Galway East TD.
Ian Elliott's Historical Sexual Abuse in Scouting report, released yesterday by Scouting Ireland, revealed that 'individuals who had a sexual interest in young people rose to positions of power and influence'.
Scouting Ireland made a full "organisational apology" to survivors of past child sexual abuse.
Commenting on the report, East Galway TD Anne Rabbitte said that we've seen once again the safety and wellbeing of children 'ignored in the most disgusting of ways' and that it is yet 'another dark chapter' in our history.
Deputy Rabbitte extended her thoughts to the victims of abuse during their time involved with the Catholic Boy Scouts of Ireland and the Scout Association of Ireland.
"The victims need the full support of the State. My Party will be writing to the Ceann Comhairle asking that this report be debated in the Dáil at the next opportunity.
"It is important the full report is absorbed and debated by Dáil Éireann and steps agreed to support the victims of these historical abusive acts," said Deputy Rabbitte.
The Fianna Fáil TD added that the 'significant limitations' encountered by Ian Elliott means the true extent of how the system so badly failed children is not clear.
"I hope other parties and members join in my view that this harrowing report should be debated as soon as possible in the Dáil and steps are taken to support victims and their families on the back of this report."