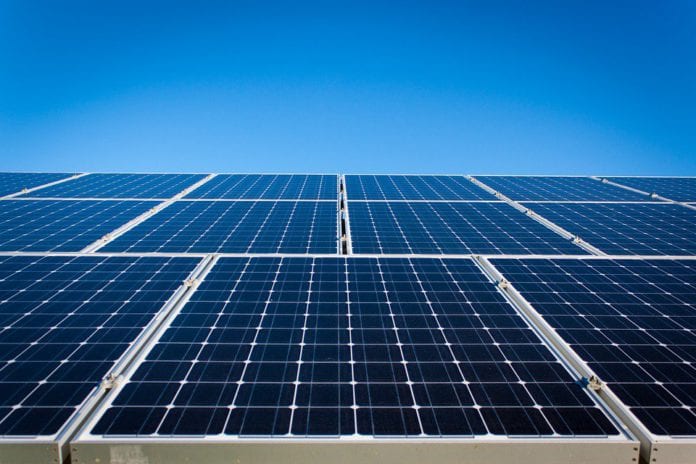 Galway County Council has approved plans for a 24.51ha expansion of a solar farm which is to be built between Claregalway and Athenry.
Renewable Energy Systems Ltd has been given the green light for a solar energy development on land at Ballymoneen/Grange East.
This development will consist of solar panels on ground mounted frames, along with 8 inverter substations, security fencing and cameras, access tracks, and cabling.
This would operate as an extension of the 140ha Ballymoneen Solar Farm, for which they which RES received planning permission in January of 2021.
The development will be spread across five fields of pasture land in the subject area, approximately 0.5km east of Cregmore Park Golf Club.
The county council had previously refused an application for a larger 25ha expansion of the planned Ballymoneen Solar Farm at this location.
This was due to that application containing a parcel of land which had been designated for an energy storage facility as part of that larger development's planning permission.
Planning approval for the project was granted by Galway County Council with 20 conditions attached.
The solar farm was granted planning for a 25 year lifespan, after which all equipment must be removed unless further planning has been approved to extend this period.
The solar farm must also be decommissioned and removed if it ceases operations for more than one year.
Other conditions attached to the planning permission related to implementing safety and mitigation measures for surface water disposal, as well as those in the Ecological Impact Assessment, and Biodiversity Management Plan submitted with the application.