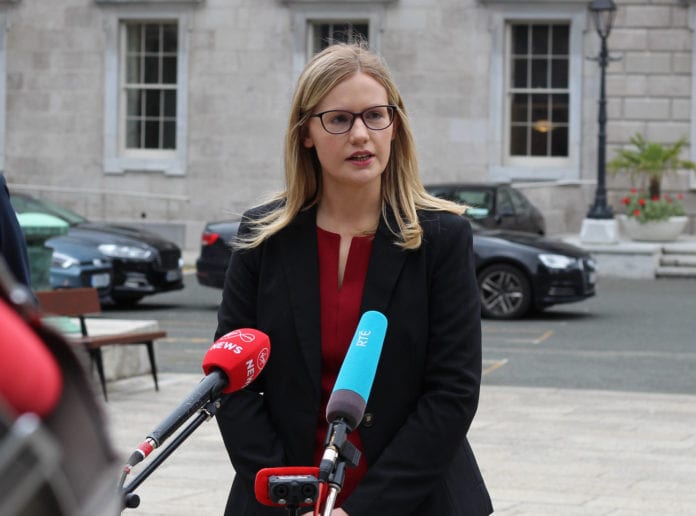 Roscommon-Galway TD Claire Kerrane has called for greater measures to tackle growing levels of poverty in the country.
The call comes in response to the EAPN's Report on Poverty which was launched this week, coinciding with International Day for the Eradication of Poverty.
The report echoes findings from the Central Statistics Office (CSO), and states that the 'at risk of poverty' rate was 11.6% in 2021, with over 581,000 people living below the poverty line.
In addition, the report outlines poverty-related issues faced by a range of groups in the State as a result of soaring living costs, the housing crisis, rising energy costs and income inadequacy.
Deputy Kerrane said it is unacceptable that over half a million people in the State are living below the poverty line.
She said that while there was a modest reduction in at risk and enforced deprivation rates in 2021, these reductions are not enough.
"We should be seeing consistent reduction in these rates year-on-year," said Deputy Kerrane.
The Sinn Féin TD said that if the Government is serious about tackling poverty, they need to look to providing social welfare supports which actually protect those who rely on it.
She said that her party wants to reform our Social Protection system by ensuring that all social welfare rates are adequate and protect those who rely on them from poverty.