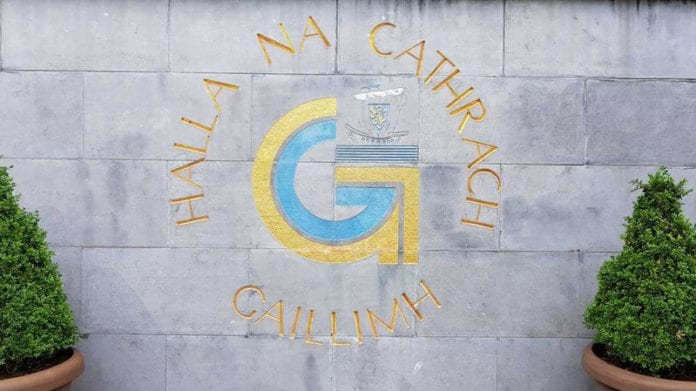 Community groups in Galway City are being invited to apply for over €250,000 in grant funding available for clubs and groups affected by COVID-19.
Galway City Council has been allocated €264,910 under the new Community Activities Fund (CAF) to distribute to local organisations.
These grants will help support groups, particularly in disadvantaged areas, with their non-pay running costs such as utility bills, and other operating costs such as existing rent or leases, or insurance bills.
The funding can also be used for necessary repairs and improvements to facilities, or purchasing equipment such as tables and chairs, tools and signage, laptops and printers, lawnmowers, canopies and training gear.
Under the programme the LCDC will ring-fence some funding to provide small grants of €1,000 or less.
This is meant to ensure that a greater volume of groups with limited resources will be able to access grant funding.
This funding is aimed at addressing disadvantage and applications should relate to one or more key priority areas identified in the Galway City Local Economic & Community Plan 2015 – 2021.
This can be viewed online at https://www.galwaycity.ie/local-economic-and-community-plan/lecp.
The Department of Rural and Community Development has stipulated that only costs from the period of July 1, 2021 – June 30, 2022 are eligible under the scheme.
Applications can be completed online at www.galwaycity.ie/caf  and a copy of the terms and conditions, including the guidelines are available on this link to assist with your online application.
The closing date for applications is February 4, 2022 at 4pm. Enquiries can be made to Elaine Clifford at candc@galwaycity.ie.
A non-exhaustive list of projects that could receive funding under the programme is:
Development/renovation of community centres
Community amenities
Development of youth clubs or facilities
Development of sports/recreation facilities
Improvements to town parks and common areas and spaces
Public realm improvements
Streetscaping
Development of play/recreation spaces
Energy efficiency type projects
Purchase of equipment
Adaptations or equipment needed as a result of Covid-19
Maintenance of premises
Utility Bills (electricity costs, refuse charges, heating charges)*
Operating costs (e.g. existing rental/lease costs, insurance bills)*
Website Maintenance
Cleaning
Audit & Accountancy fees