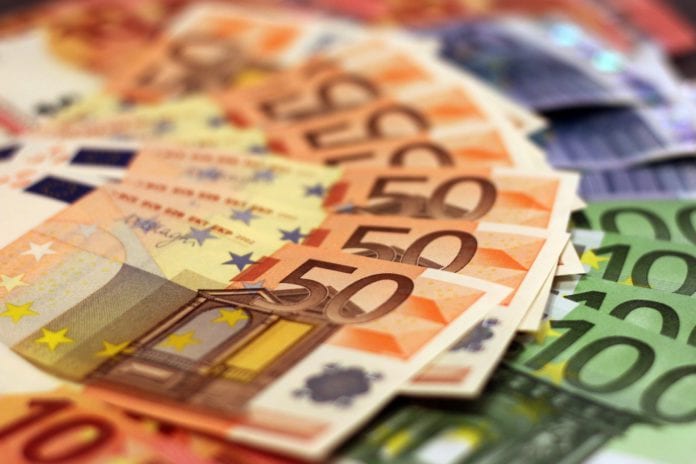 Four Galway businesses and enterprises have been awarded more than €42,000 in grants meant to help develop coastal communities.
The funding under Ireland's European Maritime and Fisheries Fund Programme is is part of a €915,000 package announced by Minister Charlie McConalogue on Saturday.
The Galway projects supported under the scheme include €17,021 for Oranmore Castle Cultural Centre, and €12,953 for Cuan Beo CLG to implement a "holistic approach to sustainability in Galway Bay".
Another €6,984 grant has been given to Séamus O'Flatharta for Inis Oírr Glamping and Campsite, and Spiddal Craft & Design Centre has received a €5,200 grant for an online marketing campsite.
In total, 62 small businesses and projects around the country were approved grants by the seven Fisheries Local Action Groups (FLAG).
"The FLAG Scheme has been operating since just 2017, following a short pilot in the previous programme and has gone from strength to strength," said Minister McConalogue.
"This is testament not just to the demand for such local development funding in our coastal communities but very much to the hard work of the local volunteers, many drawn from our seafood and wider marine sectors."
The FLAG Scheme has now closed, having allocated all of its money, but will be replaced in the new Seafood Development Programme 2021-27, which will become operational next year.
Minister McConalogue said that the FLAG initiative can "further drive start-ups" and assist in developing coastal communities in the years ahead.