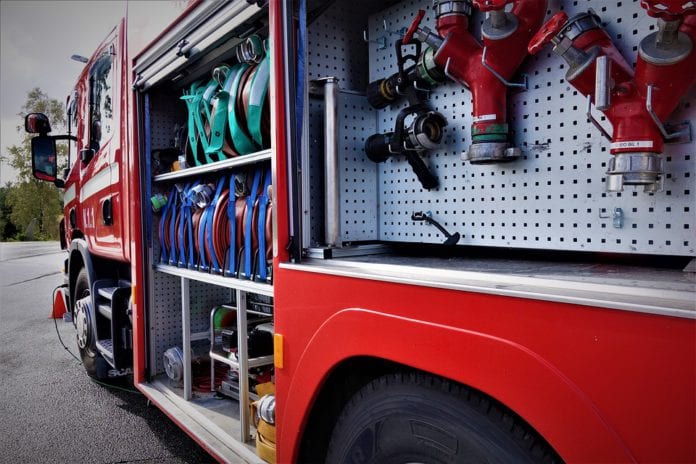 Minister Eoghan Murphy accompanied Minister Ciaran Cannon to the site for a proposed new fire station in Athenry this morning.
Minister Cannon made the case for a 'new, state-of-the-art Fire Station' on the site during Minister Murphy's visit to Galway.
The Gaway East TD said that the new station would provide the town and district of Athenry with the most modern of essential services.
"Minister Murphy is ensuring an investment by the Government of €100m in fire stations nationally and I am delighted that he also confirmed that his Department is exploring the possibility of building a new fire station for the town on a site on the edge of Athenry town which he has visited today.
"I am very optimistic that this investment will make its way to Athenry and would provide the people of the town and district with the most modern of essential services and build on the investment in other services such as the €5m in the Wastewater Treatment Plant," he said.
Minister Cannon added that we have already seen a major investment in the new fire station in Tuam and providing Athenry with a new fire station will ensure that our local fire personnel will have the most modern fire-fighting facilities at their disposal.
"I know many of the firefighters in Athenry and they have personally made the case to me for this investment".