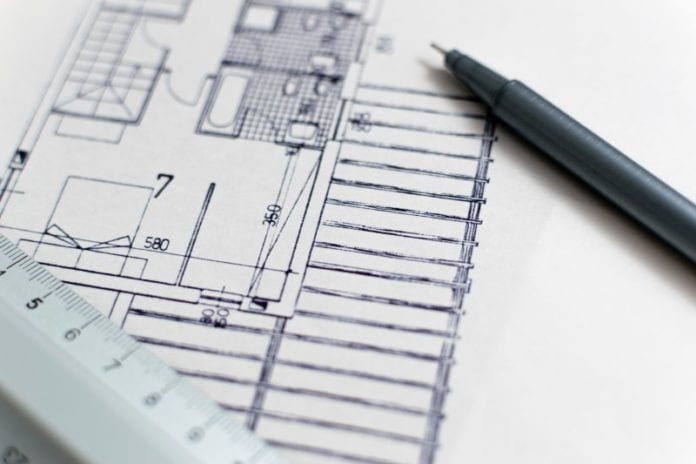 A planning application made to the county council for a housing development in the centre of Gort has been rejected.
O'Grady Construction sought planning permission from the county council for the construction of five townhouses on a plot at Church Street in Gort.
The county council refused planning permission for this development for not "adequately reinforcing the existing urban form of Gort, contributing to a sense of place, or perpetuating existing or creating new connected streets thereby assimilating its edge of centre setting".
The proposed layout of the housing fails to integrate with other nearby development and would be contrary to the sustainable growth of the town centre, the council added.
A second reason given for refusing planning permission said that the scale of the proposed project is larger than what is acceptable for this site.
As such it would provide "a substandard level of residential amenity for residents of the proposed development".