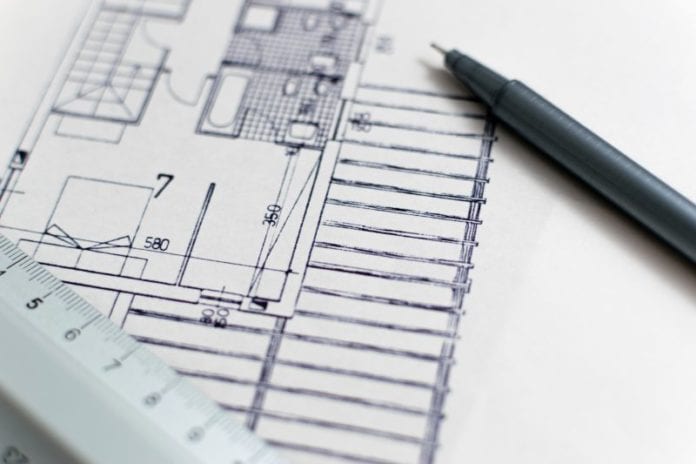 Gort Cancer Support is seeking planning approval for an expansion of its office facilities.
Plans have been submitted to the county council to convert a building at Ballyhugh, Gort and join it with the existing Gort Cancer Support building.
The development would involve changing the permitted use of a semi-detached house on the Garrabeg road from residential to offices and merging it with the charity's facilities.
Gort Cancer Support is a non profit which promotes "holistic, positive well-being in a safe haven environment" for people affected by the disease.
Staffed by a mixture of volunteers and professional therapists, the charity provides "a range of activities and social events, which will enhance our clients' wellbeing and coping skills."
Galway County Council is due to make a decision on this planning application by  September 17.