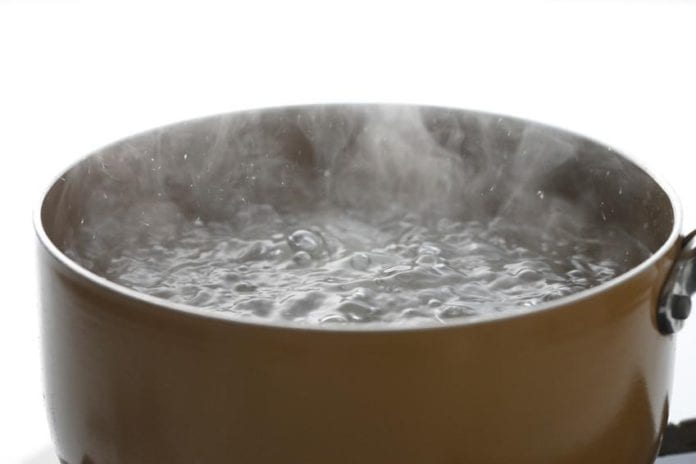 A Boil Water Notice for some 2,800 homes in the Gort area has been lifted after more than four and a half months.
People served by the Gort Public Water Supply have been boiling their water since the start of February due to a mechanical fault at the treatment plant.
Since then, Irish Water has replaced an entire filtration system at the plant, and a new treated water reservoir has been built.
The Boil Water Notice has been lifted immediately as of Friday evening, after consultation with the HSE.
Irish Water's Rónan Daly said, "Irish Water and Galway County Council wish to thank everyone for their patience, co-operation and assistance during this boil water notice and we greatly regret any inconvenience caused to homes and businesses in the community."
"A significant amount of improvement works were completed at the treatment plant, and we also engaged a specialist contractor to carry out additional works."
"We are now in a position to safely lift the Boil Water Notice following consultation with the HSE."
"All consumers on the Gort Public Water Supply Scheme can now resume normal use of the water supply for drinking, food preparation and brushing teeth."