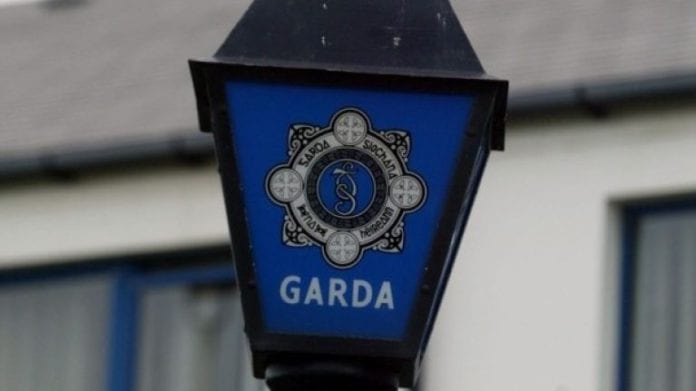 A Garda was taken to hospital to be treated for injuries following a crash in Athenry on Thursday.
Gardaí and emergency services attended the scene of a collision in Athenry yesterday evening.
The collision involved two cars, one of which was an official Garda car.
A Garda member was taken to hospital for treatment of his injuries, which are understood to be non-life threatening.
An Garda Síochána have said that their inquiries are ongoing.