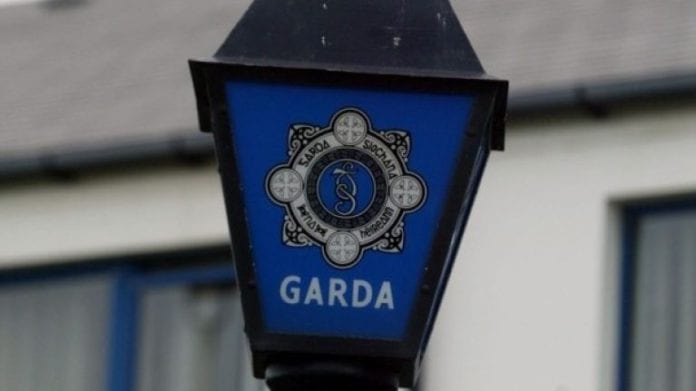 Gardaí are investigating the Oireachtas Golf Society event which took place in Clifden this week for alleged breaches of COVID-19 regulations.
It emerged on Thursday evening that up to 82 people had attended an event organised by the Golf Society in Clifden, which was meant to honour the late Mark Killilea of Tuam.
Since Tuesday, indoor events have been limited to no more than 6 people from a maximum of three people, except in limited cirucumstances.
This event on Wednesday took place just a day after the Cabinet had decided to tighten COVID-19 restrictions in reaction to a spike in daily case numbers.
Gardaí are now investigating the event for alleged breaches of The Health Act 1947 (Section 31A-Temporary Restrictions) (COVID-19) (No.3) Regulations 2020.
"As this is an active investigation An Garda Síochána has no further comment," a statement said.
Minister for Agriculture Dara Calleary and Leas-Cathaoirleach of the Seanad Jerry Buttimer have already resigned this morning over their attendance at the event.
Phil Hogan, Ireland's EU Commissioner, and Supreme Court Justice Séamus Wolfe were also present.
Galway West TD Noel Grealish was also one of the attendees as the Captain of the Golf Society, and has since offered an apology for his attendance.
The event has sparked widespread fury on social media for the apparent lack of regard displayed for proper social distancing or lockdown requirement to fight COVID-19, at a time when people have been severely limiting their own lives for months now.