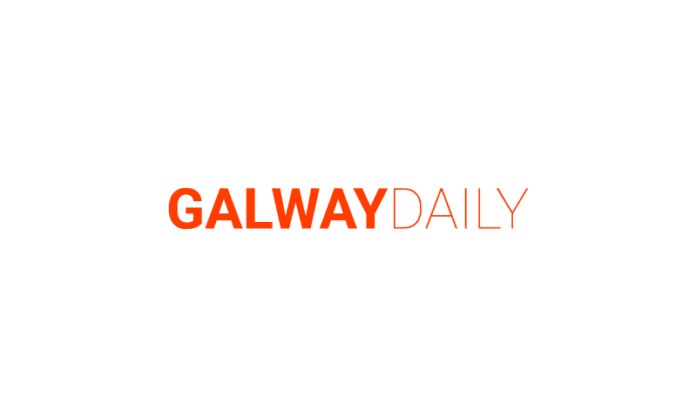 A Galway woman has been named as runner-up in the Best Business Idea category in the Ireland's Best Young Entrepreneur competition.
Local Enterprise Office Galway's finalist for the title of Ireland's Best Young Entrepreneur Elizabeth McGloughlin competed with finalists from across Ireland at Google HQ in Dublin at the weekend for the prestigious final.
Elizabeth, who is a 30-year-old city resident, is co-founder of city-based company Tympany Medical which is designing and developing a novel combined access and visualisation device which will enable ear surgeons to 'see around the corners' of the ear canal.
This will allow surgeons to perform trans-canal ear surgery with a wide endoscopic view of the surgical site, thereby, avoiding unnecessary invasive surgery.
The IBYE programme is run by the 31 Local Enterprise Offices and is funded by the Government of Ireland with the support of the Department of Business, Enterprise and Innovation and Enterprise Ireland.