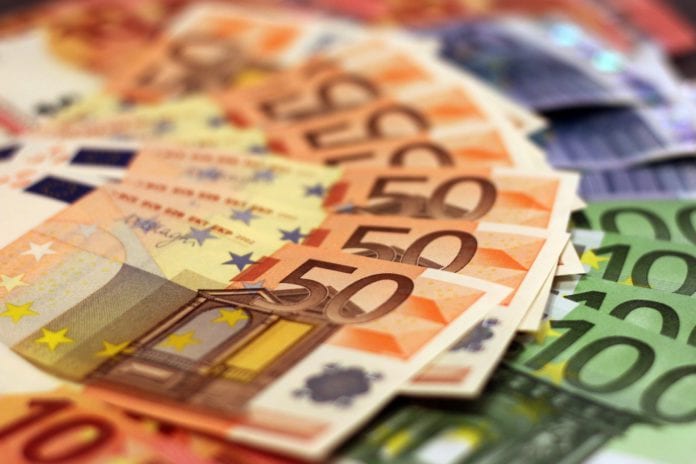 Galway City and County have been allocated just over €50,000 to be awarded as capital grants for social enterprises serving their communities.
The Department of Social Protection has allocated €30,533.17 to Galway County, and €19,805.93 to the City, as part of a €1 million nationwide investment in social enterprises.
The grants, which will be administer by the Local Community Development Committees (LCDCs), can be used by organisations for the cost of capital projects, refurbishments, repairs, or the purchase of new equipment.
Galway Senator Aisling Dolan said that these grants will go towards groups which "really make an impact" in their local area.
"They provide valuable supports by growing, strengthening and investing in communities throughout Galway."
She added that the funding is coming at the perfect time as the country reopens, and will benefit communities in the city and county in many ways.
The closing date for social enterprises to make a grant application to their LCDC for some of this pot is in early October.
Minister Heather Humphreys added that she was delighted to launch the Social Enterprise Capital Grants Scheme 2021, which will support groups providing "valuable services" in their communities.
"This scheme will provide small grants to social enterprises with the cost of capital projects such as refurbishments, repairs or the purchase of new equipment."
It's expected that roughly 120 groups across the country will benefit from funding under this scheme.