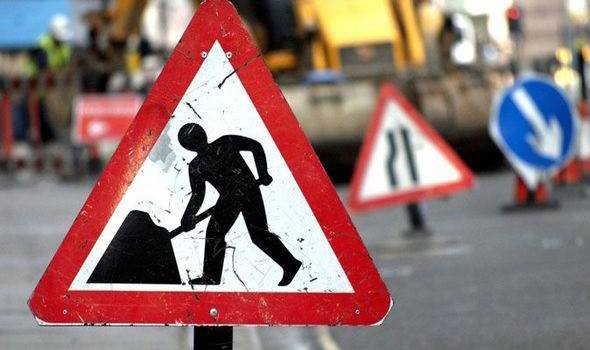 An East Galway TD has welcomed funding for footpath improvements under the Active Travel Scheme for Eyrecourt.
A total of €40,000 has been allocated towards the works in the town.
The funding will be used for the reconstruction and replacement of 280 metres length of existing footpath on the R365 and the L4306 roads.
Deputy Seán Canney said that he worked closely with Cllr Tim Broderick to secure this funding.
"Other footpaths need to be installed and both Cllr. Broderick and I will continue to work on this," he said.