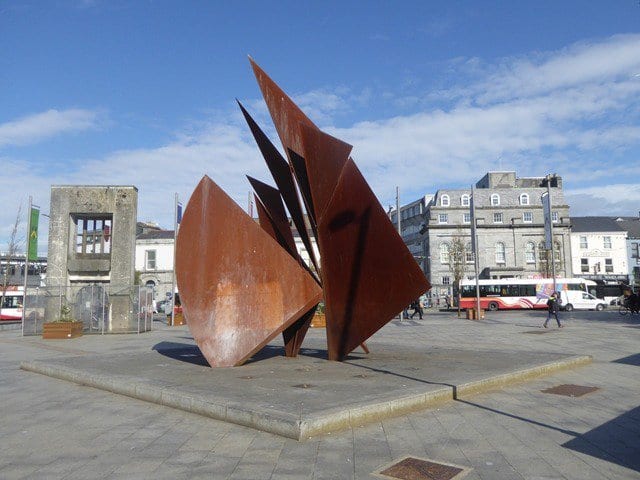 Galway West TD Catherine Connolly this week asked Minister for Justice and Equality Charles Flanagan about financial barriers to asylum seekers' right to work.
The question came during national demonstrations in support of the right to work, before a decision by the Supreme Court yesterday formally declaring the ban on working unconstitutional.
Connolly asked "if [the minister] had satisfied himself that the €500 to €1,000 fee to be paid by asylum seekers or their employers fully complies with the Supreme Court decision in a case wherein the freedom of asylum seekers to work was recognised as an inherent part of their constitutional rights to human dignity".
The Minister responded that there would be "interim measures" put in place from February 9 while the government implements a decision to opt-in to the EU (recast) Reception Conditions Directive, which guarantees the right to work for asylum seekers.
These interim measures will allow those seeking protection to work under Ireland's existing employment permit scheme.
However, the existing scheme requires non-EU citizens to secure a job offer with a salary of at least €30,000 a year before they are granted a work permit, which itself costs up to €1,000 per year.
In addition, many sectors are off-limits, including retail and hospitality, construction, administration, and skilled trades as well as "elementary occupations".
People in direct provision receive a stipend of €21.60 per week, up from €19.10 last year.
Protesters believe that the prohibitive cost of the permits for asylum seekers makes the right to work practically unattainable.
Flanagan did not mention the permit fees in his answer.
He said: "This is a significant and important reform, not only in addressing the issue of labour market access but also extending to children's rights, rights for unaccompanied minors, vulnerable people, new appeals processes, healthcare and education provision."
Demonstrations against restrictions on asylum seekers' right to work took place last week outside the Supreme Court in Dublin and Leinster House, with a solidarity rally organised by the Galway Anti-Racism Network taking place on Tuesday in Galway's Eyre Square.
Other rallies were held in Cork and Limerick.