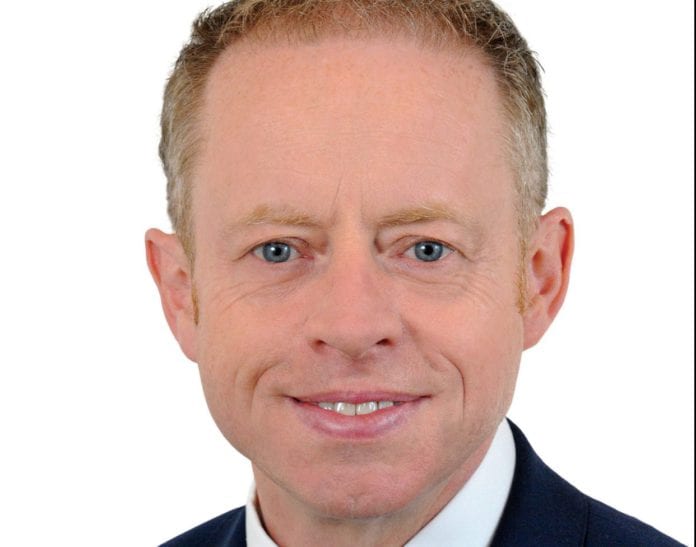 Galway TD Ciarán Cannon has been appointed a UNICEF global champion for education.
His appointment is part of a new UNICEF initiative to see that every young person between the ages of 10 and 24 will be in school, training or age-appropriate decent employment by 2030.
As Minister for the Diaspora and International Development much of Deputy Cannon's work focuses on supporting Ireland's international aid efforts.
He will serve as one of seven Generation Unlimited Champions who will advocate worldwide for the development of the 'Gen U' programme.
"I'm honoured to be chosen as one of UNICEF's Generation Unlimited Champions and to be asked to make a strong case for continued investment in education and training worldwide," Ciaran Cannon said.
"Particularly for our young people who find themselves furthest behind when it comes to educational opportunity."
The government has committed €1 million in funding to support the new UNICEF Generation Unlimited initiative in this year.
Gen U aims to improve education access through enhancing public/private investment and engaging young people as co-creators to encourage their investment in their education.
The programme will have a "special focus on empowering young women and girls," Deputy Cannon added.
He went on to say that supporting UNICEF has been one of Ireland's most important goals in international development.
"In 2018, Ireland contributed over €20m to UNICEF, which remains one of Ireland's largest and most important development partners and since 1993, Ireland has provided over €250m in funding to UNICEF."
"Throughout my political career I have consistently highlighted the transformative power of education," he added.
"We in Ireland have experienced an incredible transformation through education over the last fifty years."
"In accepting UNICEF's invitation to act as a champion for Gen U, I will be focusing my efforts on ensuring that all of the world's young people can experience that transformation for themselves."