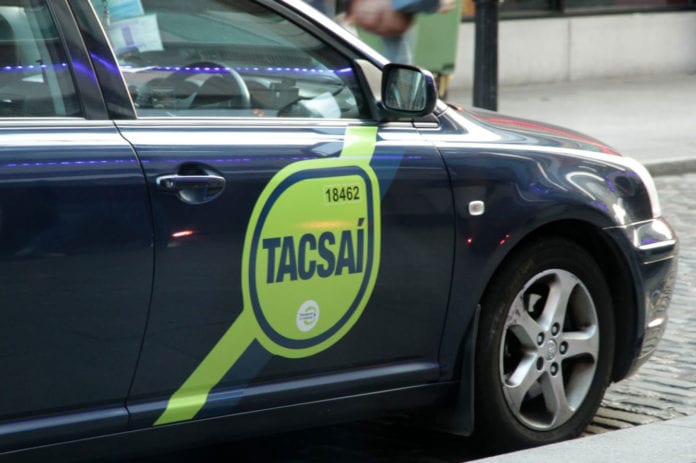 A taxi man who has been living in Galway for over 18 years was the victim of an onslaught of racist abuse last week in the city.
The passenger used an array of racist slurs against the driver and grabbed him by the neck before the passenger was dragged out of the car by three others.
The taxi driver collected the man along with a woman and two children from Galway city after midnight.
The passengers were going to a location just outside the city and didn't interact with the driver until the man asked where the driver was from.
After the taxi driver responded,  the passenger began to shout at the driver, using numerous racial slurs and gestures.
The woman and the two other passengers attempted to stop the man but couldn't.
Eventually, they asked the driver to pull over and let them out.
Upon leaving the car, the man then grabbed the driver by the neck and shirt and had to be pulled off the driver by the woman and two young adults.
The Galway Anti Racism Network says that the man has given a full report to the Gardaí.