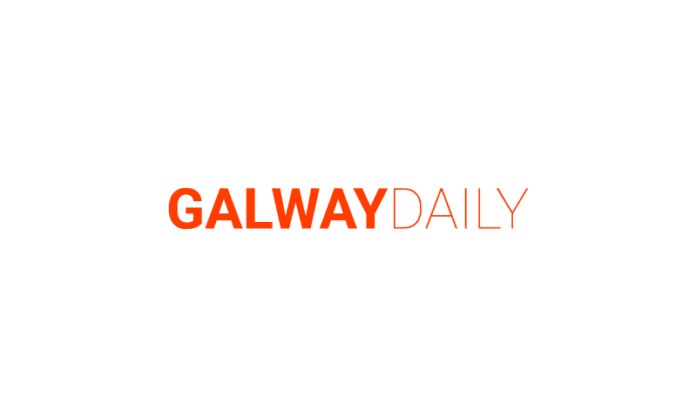 Galway-based software firm Altocloud has doubled its workforce here since being acquired by US tech-giant Genesys earlier this year.
The artificial intelligence company founded by Dragon's Den star and tech entrepreneur Barry O'Sullivan employed some 20 people in the city when the sale was made in March.
Since then that number has doubled to 40 people working out of its offices at the Portershed.
Mr. O'Sullivan initially agreed to stay on for a short while to help integrate the two companies, but has since joined the board of Genesys.
The Sunday Independent reports that joining the board of Genesys is helping to further O'Sullivan's ambition to turn Galway into a global A.I hub.
"There is a lot of good work going on in Ireland in the areas of data science and artificial intelligence because of the quality of the research centres in the universities," he said.
Altocloud uses advanced machine learning to help customers and businesses communicate.
It uses that information to provided tailored chat, voice, video, and content to provide customers with the right information that they need in the moment.
O'Sullivan emphasises that the jobs created at Altocloud since the acquisition are high-end jobs in the tech sector.
He also expects the workforce in Galway to continue to grow, and for sales to increase dramatically, once the integration with Genesys is completed in 2019.
Genesys provides customer service technology to more that 10,000 customers globally, and employs over 3,000 people in the process.
When it purchased Altocloud, Genesys was enthusiastic about how the Galway company's advancements in A.I could help deliver better customer service in real time.
O'Sullivan said that Genesys very much sees Galway as a source for talent and innovation, with a yearly stream of highly educated students coming onto the workforce.