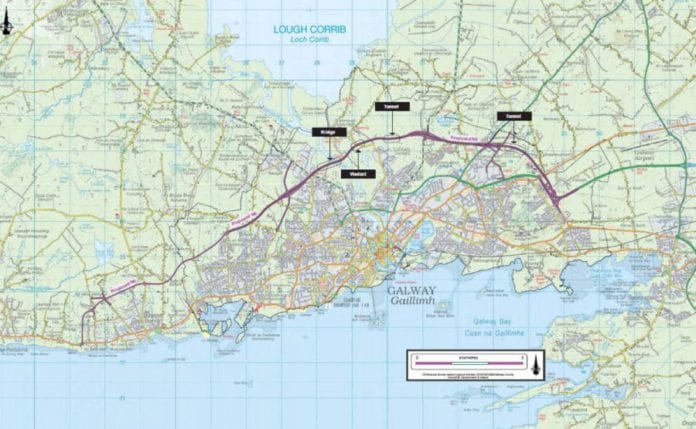 A Galway senator has written to An Bord Pleanála seeking clarification on when the Oral Hearing into the Galway City Ring Road will resume.
Senator Seán Kyne said that he has contacted the Chief Executive of the Board requesting that the contingency plans to resume the Oral Hearing be examined.
The Oral Hearing was suspended in March due to the pandemic.
"The present Government restrictions of a maximum of 50 people indoors imposes limitations," said Senator Kyne, "but I have asked An Bord Pleanála to examine video conferencing and the use of multiple rooms or multiple venues so that Oral Hearing can resume.
"We cannot say with certainty when the Covid-19 restrictions will end and An Bord Pleanála needs to be put a process in place to finish the Oral Hearing, complete the planning process and issue a decision."
He said it could take a minimum of six months following the completion of the Oral Hearing.
"The project is too important for Galway to allow an indefinite drift in the timeline of the hearing," added Senator Kyne.