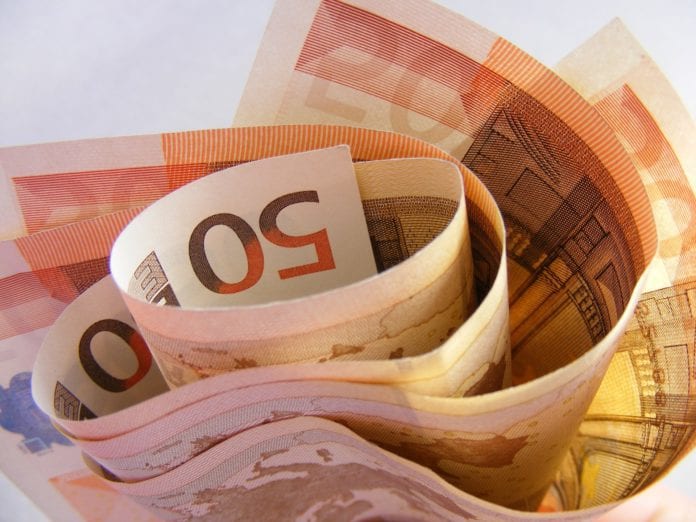 Families and individuals could save almost €2,000 per year by switching utility and service providers, a Galway Fine Gael senator has said.
Senators Aisling Dolan found that savings can be made on a range of costs including electricity, phone, broadband, health and motor insurance, by taking some time to secure better offers from other providers.
Senator Dolan, who lives in rented accommodation in Galway, found making the switch to other service providers will benefit her by roughly €800 this year.
She said that working from home has become a way of life for most people since the start of the pandemic.
"Most companies have a Virtual Private Network to access their own systems and that can use additional bandwidth, so quality broadband is in high demand," said Senator Dolan.
"If you're in a commercial zone you can have a choice of a number of providers, however the situation might be different for people in rural Ireland.
"Most providers give a 12-month discount for new customers; with one provider I could save €372 for broadband by paying €349.87 for a plan normally worth €721.87."
On the Health Insurance Authority's price comparison tool, Senator Dolan found she could save almost €200 per year for the same plan that she currently has with a different health insurer.
"I currently pay €770 for car insurance for a comprehensive policy, but I could get the same policy for €200 less including a €40 bonus for buying online, with a different company," she said.
"With a little effort and perseverance, you can make your money go further so I would encourage people to make the switch today as better deals and offers are a mouse-click away."