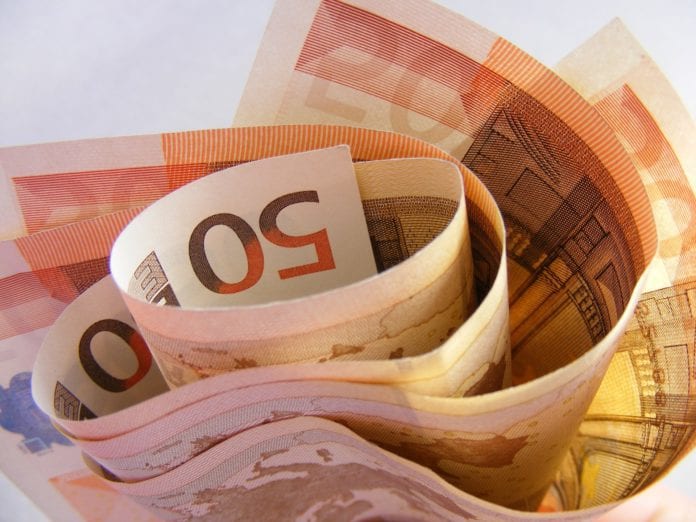 The number of Galway workers who received a Pandemic Unemployment Payment yesterday fell below 20,000 after 1,408 people closed their accounts to return to work in the past week.
There are now 19,862 people on the PUP in Galway, which is the third highest in Ireland after Dublin (118,925) and Cork (35,754).
At its peak on 4 May 2020 during the first round of coronavirus restrictions, there were 33,132 people in Galway in receipt of the PUP.
Nationally, the government issued weekly payments valued at over €107 million to 363,167 workers today – a decrease of 13,498 people compared to last week.
The sector with the highest number of people receiving PUP this week is Accommodation and Food Service activities (96,404).
Speaking on this week's figures, Minister Heather Humphreys said: "The slow and gradual re-opening of the economy is once again reflected in this week's Pandemic Unemployment Payment figures.
"As the PUP is paid weekly in arrears, the full impact of the re-opening of sectors such as retail will not be evident for a number of weeks to come.
"However, all the indications are that people are returning to work in large numbers with almost 26,000 closing their PUP in the past week."
Minister Humphreys also paid tribute to the thousands of employers across the country who have re-opened their businesses this week, ensuring that their staff and customers can return in a safe manner.