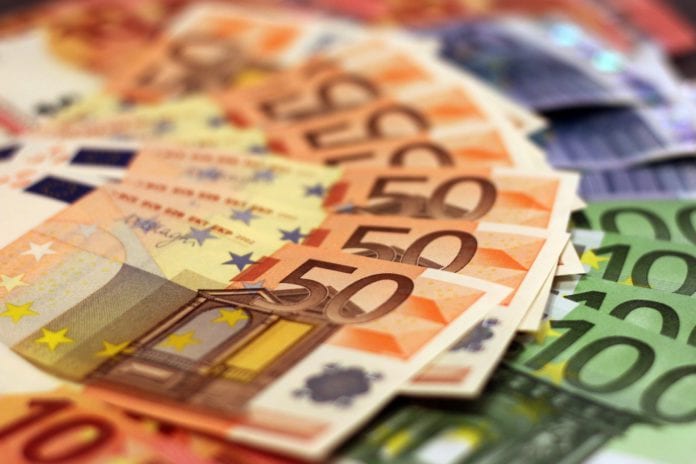 One lucky punter in Galway managed to turn a €10.50 stake into a payout of more than €15,500 betting on horse racing this weekend.
The anonymous punter is having a great January after ringing a €0.50 Lucky 15 and a €3 accumulator with Boyle Sports on horse racing at Navan and Ascot on Saturday.
The action went back and forth between the two locations, with Floueur (12/1) up first in Navan at 12:45pm, followed by Magic of Light (5/2) in Ascot at 1:50pm.
Third up was Kilenora (13/2) running just five minutes later back in Navan, and last in was Thomas Darby (10/1), who triumphed by a length in Ascot at 2:25pm.
All four horses he backed came through for the lucky person, who walked away with five figures after offering up just over a tenner.
"We have to tip our hats to our Galway customer on their savvy selections," a spokesperson for Boyle Sports said.
"They parted with just over a tenner but it has paid off in the best way possible and we hope they enjoy a well-deserved treat with their winnings."